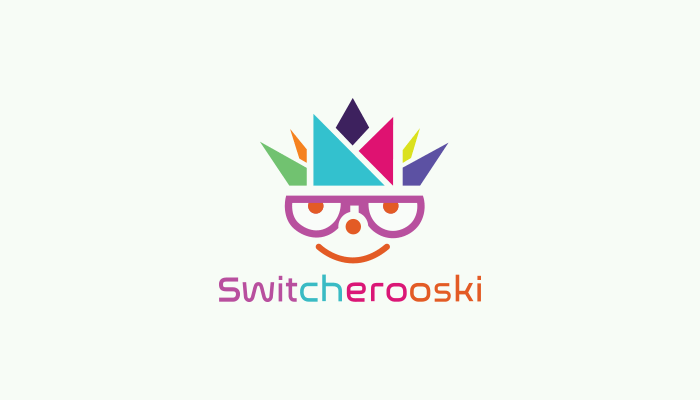 Switcherooski on May 20th, 2017
As you know, we love running, we love biking, and we are passionate about building a family and community that enjoys multi-sport events together.
We found that it is best to have a partner to train and compete with – an accountability partner makes it that much easier to get up, get out, and have some fun. This event stems from the basic premise that sports and fitness routines work better with a friend.
This event will be full of adventure and has a festive atmosphere. The run/bike course will set the tone for the day, but the fun will carry on with camaraderie and post-race festivities.
We found our partner: Flagstaff Extreme! Mountain Man Events and Flag Extreme provide ways to experience Northern Arizona like no other. We are working together to ensure that you get your money's worth when you come to this event with a great course, post-race festivities, and more. Here's what you need to know to join us:
#1 Who: Everyone – all ages and abilities. You and your partner must finish together, so find someone special, surprise a friend, or drag a family member out there – whatever you need to do to bring a partner.
#2 What: This is a 10K run/bike course.The key is that you and your partner share one bike and Switch along the way. One partner will start running, the other on the bike. There will be 4 "Switcherooski Stations."
The partner on the bike will get to the first station, park the bike, complete a challenge and then set off on foot on the next leg of the course. The partner on foot will come to the first station, complete the challenge, grab the bike and try to cruise ahead to station number two. The partner who starts on foot will run 3 legs and bike 2, and the partner who starts on the bike will bike 3 and run 2. 
#3 Where: In beautiful Flagstaff, Arizona, at the base of the Flagstaff Extreme Adventure Course located at Ft. Tuthill County Park.
#4 Why: Whether you are local or visiting, Flagstaff is truly a remarkable place to get outdoors, enjoy the fresh air, and have some fun. Come out to challenge yourself or take your time. Bring family, a friend, a work partner – an adventure is better with a friend.