Local Events and Training Resources
Local Triathlon and Duathlon: Pool swim, and youth event included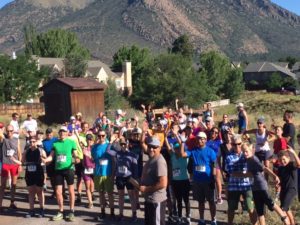 Looking to upgrade your gear, training schedule, or just learn a little more? Check out these links:

Our Go To Bike Shop in Flagstaff: Single Track Bikes at 575 Riordan Rd Flagstaff, AZ 86001
Here are a few of the websites that we have found with information for multisport athletes:
These are just a few sites where we have found helpful tips. If there is a resource that you love, then let us know through our social media or contact page. Happy training and see you this summer!